A Guide to the Cheap Dresses Hunt
Fashion is definitely one of women's most important weapons. Whether it's a birthday party, prom or date, women will always pick the best dresses that bring out the best in them. Aside from wanting to look good, women have in their very nature the desire to maximize. In a family, it's the mother that's responsible for managing the finances. That is why, on a hunt for a party dress, women are always on the lookout for lovely cheap dresses.
Wonderful cheap dresses are not as hard to come by these days compared in the past. With the booming of the fashion industry and the sprout of competition, you'll be able to buy the perfect dress for that wonderful occasion for less than a hundred bucks. Whatever the occasion, there is a dress that's right for you and your budget.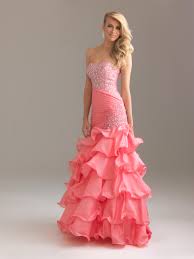 Occasions to Remember
For parents, graduation may be the most memorable day of their lives. But for a girl, prom is a day that will never be forgotten. That is why, choosing the best prom dress is as important as getting an A on a subject. When choosing a prom dress, be sure to think outside the box. Don't choose dresses that somebody may have already picked. You must set aside plenty of time in looking for the right dress and accessory. Make sure your prom dress fits not just your body but your budget as well. Cheap prom dresses are available in many styles and cuts. One thing to note when choosing a prom dress, know the prom theme. Some schools set a theme and it would really be awkward to wear something that doesn't fit the crowd.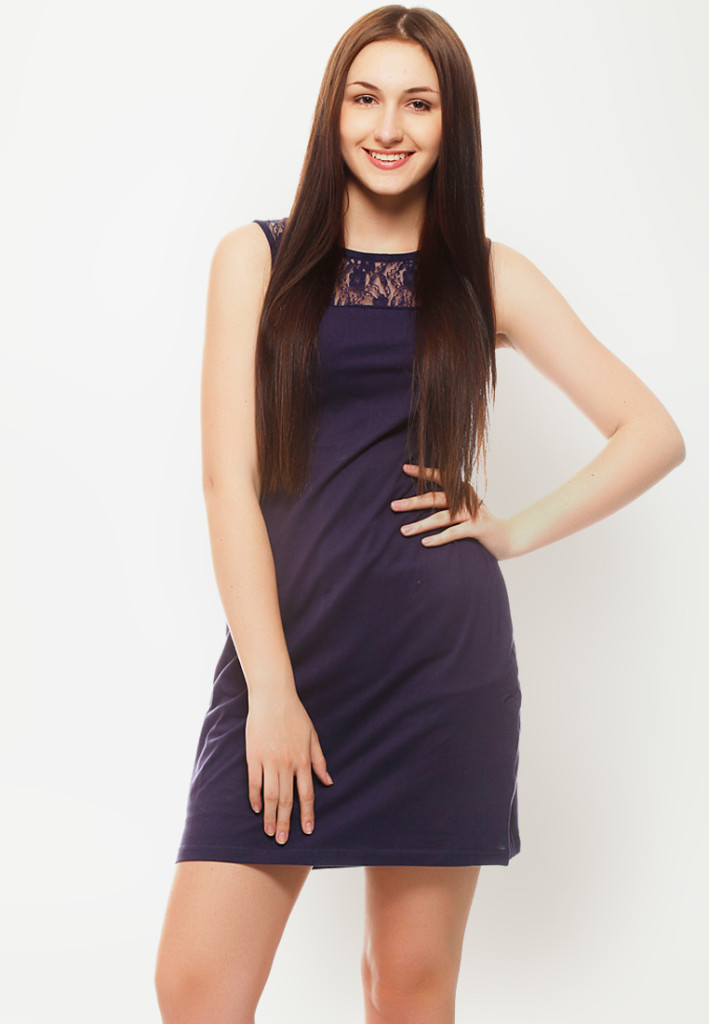 When it comes to corporate events, business attire or casual dresses are the perfect choices. If you wish to stand out amongst the crowd, the navy blue dress is the way to go. The color simply brings out class and elegance but still very subtle at the same time. You must of course choose a dress that works well with your body and the occasion. Knee-length dresses or skirts are advisable. Also, closed toe sandals or shoes are highly preferred.
Homecoming is also one the stepping stones in a woman's life. This is where you get to show off how you've been and wearing an ugly dress will definitely ruin your day. A homecoming party can be formal or informal. However, it's a formal event most of the time. Most of the time, cocktail dresses and floor length dresses can be chosen. Mid-thigh or knee-length dresses are most appropriate though. Choose the best cut that highlights your asset. Getting ideas from famous stars would be a good idea too. More importantly, you don't need to break the bank to get the perfect dress. To find cheap homecoming dresses, be sure to look at various shops so you can find the best price. Also, the internet is a good source of cheap dresses.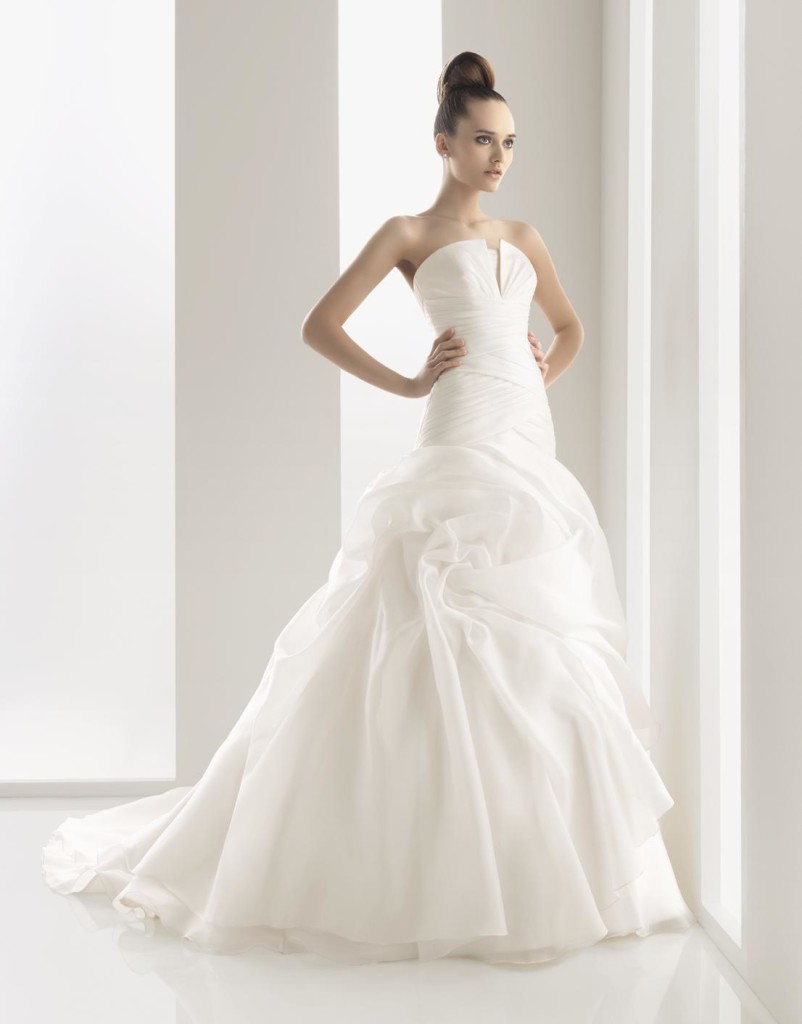 After the prom, the wedding day is probably the next most memorable day in a woman's life. Looking the best for the one you love is definitely a must. While personal choice is the most crucial factor, asking advices from stylists would be a good idea. Budget is always the first thing to consider before choosing a dress. Do not fret because you can find a lot of cheap wedding dresses nowadays. Also, modern wedding dresses come in variety of styles so you'll be sure to find a dress that matches you perfectly.

Conclusion
As you can see, finding an excellent but cheap dress is not impossible after all. Simply use this guide when purchasing and surely, all things will go your way.