Useful Tips When Buying Sexy Dresses
Looking gorgeous is easier with sexy dresses; even for someone who are not used to wearing one. However, when chosen inappropriately, anyone can easily look like a walking fashion disaster as well. Ideally, the dress that you end up with will allow you to be comfortable no matter what; instead of urging you to adjust it all throughout the party or event.
Tips When Buying the Best Sexy Dress
When selecting sexy dresses like a navy blue dress, apart from comfort, the garment should also let you showcase your assets; while hiding all your flaws efficiently at the same time. Since nobody is perfect, you want to use these guidelines in order to get a perfect sexy look with your next dress.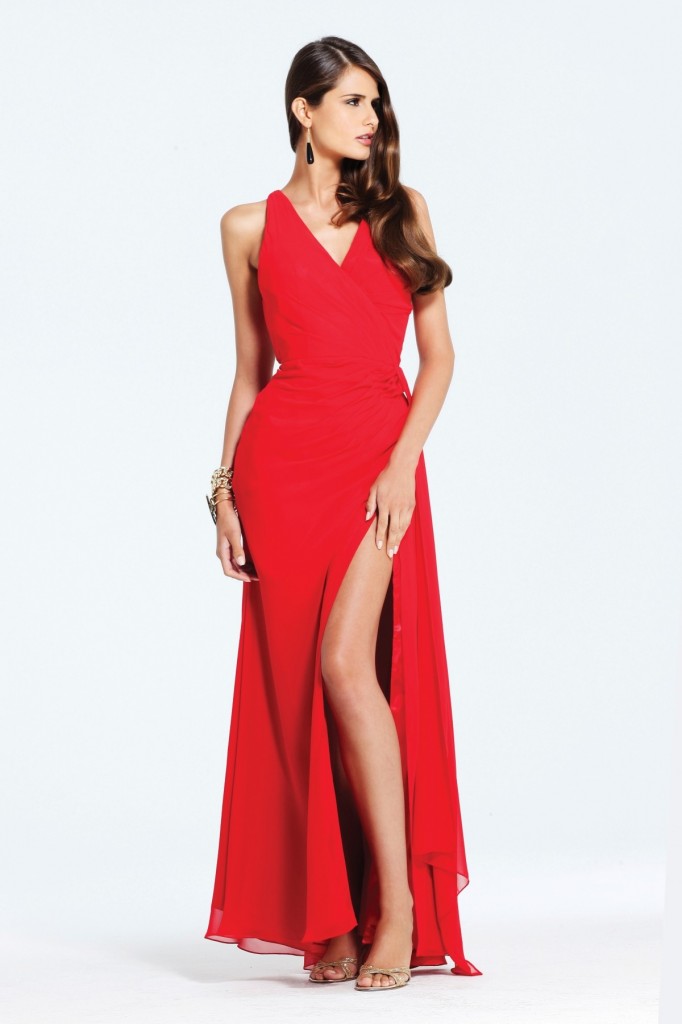 Flabby arms. Having saggy arms is one of the major problems among women of today. If you are having the same trouble, the best move you can do is to wear sexy cocktail dresses that come with ¾ length sleeves. You can complement the look by wearing a sleek bracelet. Alternatively, you may also opt for dresses with flutter sleeves; as these help to narrow down the size of the arms. Avoid wearing dresses with cap sleeves at all costs; as these will only emphasize your arms, rather than understate them.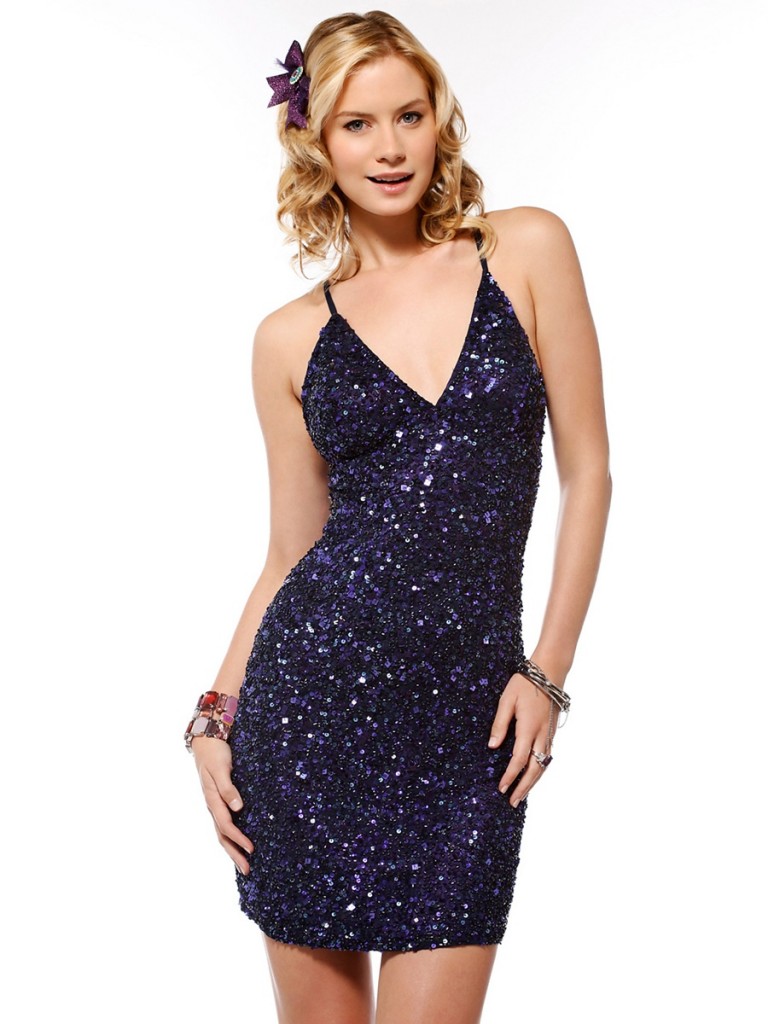 Bulgy belly. Women, especially plus size ladies and mothers, find this problem really frustrating; especially when they need to find clothing that will not show off any evidence of obesity and motherhood. Fortunately, sexy dresses such as sexy club dresses are here to the rescue. By choosing a dress with a belt underneath the bust line or one with a low waistline than usual, you can finally look slimmer and sexier since the fabric will camouflage your imperfections as they flow over the middle part of your upper body.
Wide hips. To some women, wide hips can be a blessing; while to others, it can also be an annoying curse. If you are someone who dislikes the size of your hips, you can make them look narrower by choosing a dress that is form-fitting at the waistline and loosely flowing from there down to the hemline. Some of the best dresses that allow you to achieve this effect are A-line dresses, kimono-style dresses, and wrap dresses. Dresses with blocks of colors are also a great choice, as these work wonders in making your hips appear more slender.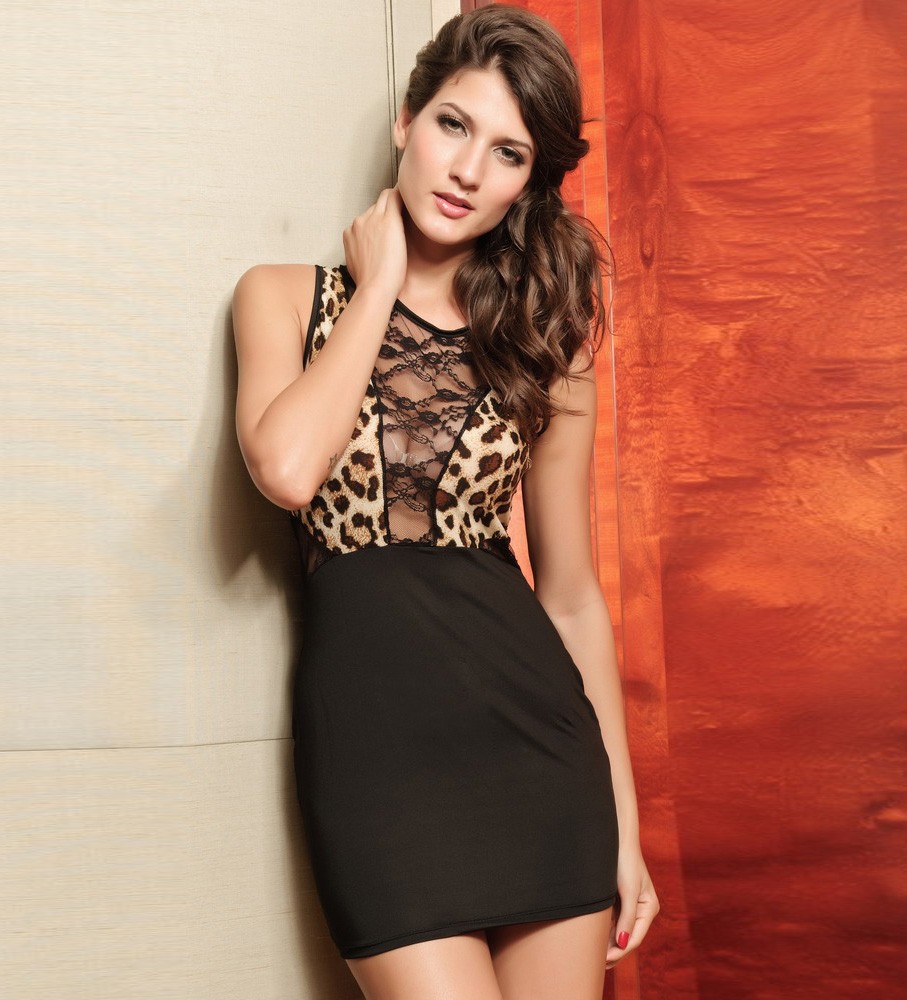 Flat chest. These days, still more and more women at looking at their busts as a major problem, especially to a bride-to-be. However, this should not be the case if they only know how to make the dress work for their body type. Some of the dresses that can help on this problem are sexy wedding dresses that come in strapless or backless styles. Alternatively, a bust-conscious gal can also wear a spaghetti-strap dress, a slip dress, a turtleneck dress, a sheath dress or a halter dress as these help in enhancing the size of the bust.
How to Accessorize your Sexy Dress
Don't over accessorize. Let one piece of jewelry to stand out.
Create an overall theme. If you want a casual look, a light or natural make up is enough. For a sophisticated look, a darker lipstick such as red and pink is ideal.
Wear appropriate footwear. When you are wearing a little black dress, wear a pair of black high heeled shoes for a classic look.
Wear appropriate outfit for each occasion. Different occasions have different atmospheres; make sure you pick the right accessories to wear for the right occasion.
With these handy tips in mind, any woman should not feel awkward or unpretty when wearing sexy dresses. Be sure to apply these guidelines, together with a great deal of confidence, and you'll never go wrong.