Not every event calls for you to be adorned in a formal dress. There are those events such as some evening parties, proms and cocktail parties that require you to be adorned in a semi-formal dress. Semi formal dresses are different from formal dresses as they tend to be knee-length while the former tend to be long. On the other hand, semi-formal outfits can embrace a variety of colors and even patterns, while most formal outfits are mostly either white or black. However, the navy blue dress is quickly making a debut in most formal events.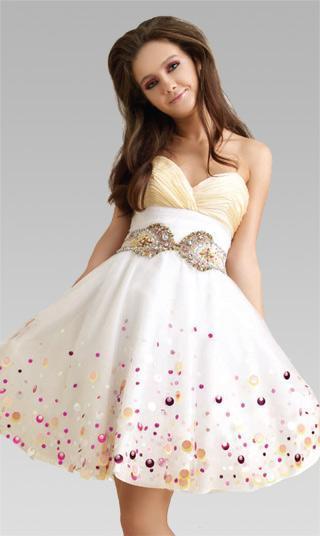 A semi-formal dress offers a fresh way to break in from strict formal dresses and painful high heels. If you are one of those individuals who are tired of wearing business suits and company uniforms daily, these dresses will give you a cooler way to dress up. To get some tips on wearing and selecting one, read on.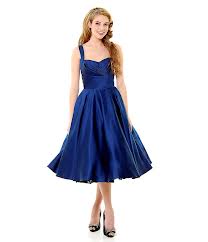 More on Semi Formal Dresses
One of the attributes of these dresses is that they embrace a variety of styles and colors. It is therefore, important to consider the style and color of these dresses prior to purchasing one. Finding an ideal color for semi formal dresses is not an easy task as such and it takes a lot of effort to select the right color for particular designs depending on whether its convenience comes in use during the day when it's all bright and hot or at night when it's dark and perhaps cold.  For instance, for a garden cocktail party during summer you might want to consider bright and bold colors such as yellow and even pink, for your semi-formal dress. On the other hand, dark shades of blue such as navy blue would be ideal for evening events.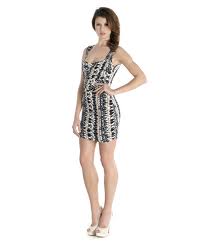 When it comes to the style of semi formal dresses there is only one key rule; find a dress that flutters your body shape. For women, how they feel and how they look in what they are wearing is very crucial, hence the need to shop and try as many dresses as possible to find one that will be suitable for your body shape.
Semi-Formal for Juniors
Events and occasions rarely go by without being graced by the enthusiasm and energy of juniors. So whether you will be attending a semi-formal event with your kid or they are off to a semi-formal event (such as prom) on their own, it is important they look beautiful. In most cases, Semi formal dresses for juniors come in a variety of colors, size and shapes. When trying to find a dress for your junior make sure it brings out their youthful self and that the dress is fluttering, remember you want them to look beautiful as well as be comfortable in the semi-formal dress.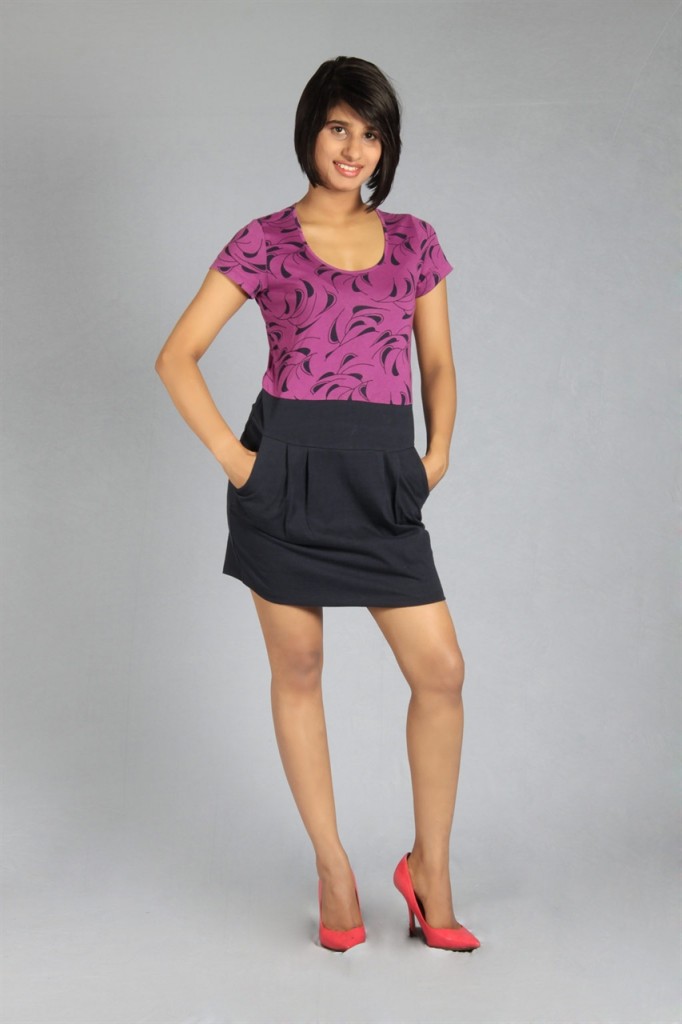 Cost
Semi formal dresses for women and juniors are relatively affordable to shoppers around the world. One does not have to make any special order or request to access cheap semi formal dresses.  These dresses are readily available in both physical and online stores. So, all you need is visit a few stores and compare the prices of their semi-formal dress collections. You can also shop for these dresses during off-peak seasons, because that is when they are at their cheapest, such as the period before summer or prom.
Conclusion
Semi-formal dresses are known to be an all season dress. This is most probably because these dresses can be worn in any season due to their versatile nature and the fact that they come in a various astonishing styles and beautiful colors. Find your ideal semi-formal dress for your event and you will be the one turning heads.