The Perks of Wearing a Yellow Dress
A yellow dress can make its wearer looks so radiant. If you are going for that happy and glowing look then choosing this color is the best way to go. Even though colors mix differently with different skin tones, various women with different skin tones have managed to pull it off with a yellow ensemble. Therefore, yellow dresses are a versatile clothing piece that you should never miss.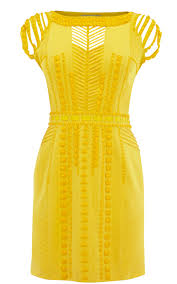 People have this unconscious desire to recharge their own energy. This is the reason why most people gravitate towards light colors especially if they are having a bad day. If you feel like you don't have enough energy to go through the day then one of the things that you can immediately do is to wear anything in yellow. Wearing yellow clothing can also alter someone else's mood. Do you feel like you are not in the mood to do something productive? You can quickly fix it by wearing a yellow dress or any of its variants such as a yellow maxi dress, a yellow lace dress, or a yellow chiffon dress.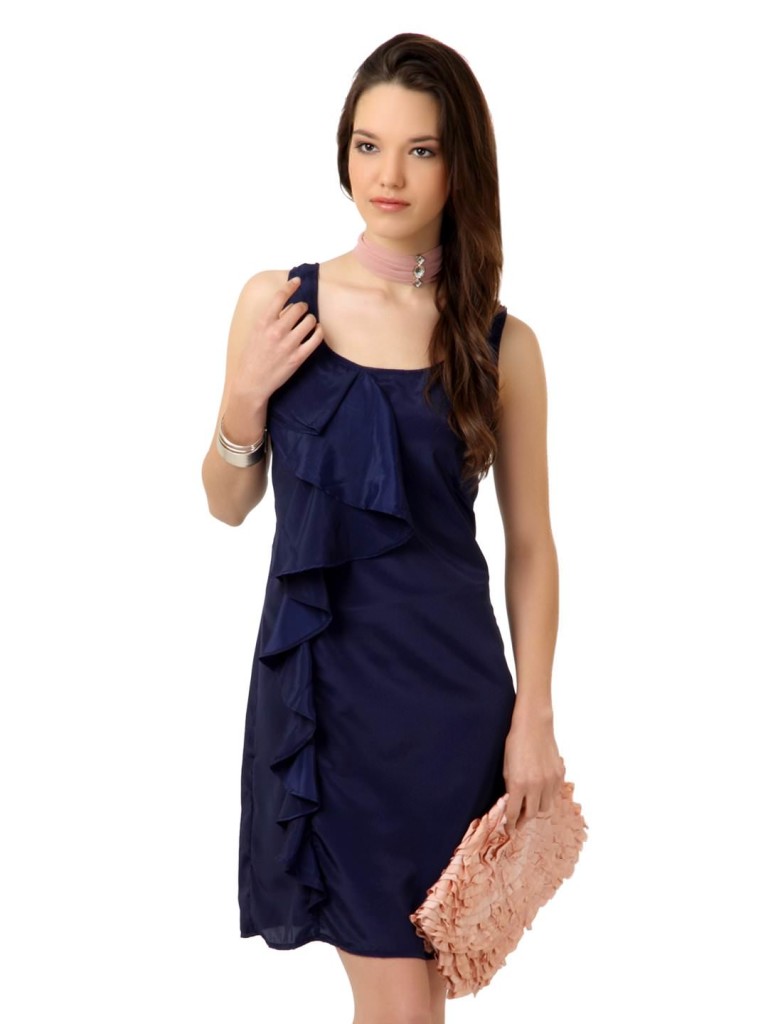 Blue and yellow
From time to time, you might get a little bored of wearing a single color every day. You can choose to wear dresses with energetic colors such as a navy blue dress. These blue dresses can be good alternatives to brighter yellow dresses. By the way, if you choose to wear a blue dress, it can be a good idea to wear yellow colored accessories to enhance your overall appearance.
The good thing about yellow dresses is that you can wear them in almost any occasions. Are you going to a casual party? Are you going to a formal event? Or are you simply going out to do your daily chores? Wearing a yellow dress is a good idea. If you want to take things up a notch, you can go for specialized designs of yellow dresses to make your dress congruent with a particular event you are attending to.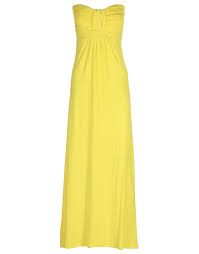 Finding and buying the right dress
Finding a yellow clothing is not that hard. Majority of clothing stores in your local area are selling yellow clothes. Even though yellow dresses are seemingly very common, you will not have to worry about wearing the exact same dress as others because there are a huge variety of unique designs in the market. You can always choose a unique design for a dress you can easily make yourself stand out from the crowd.
If you want to buy yourself yellow clothing, there are two ways to do this. You can either visit the mall or you can simply stay at home, connect to the Internet using your computer and visit online websites that offer yellow dresses. Obviously, the latter is the more convenient option but the choice is entirely yours. If you are going to buy online, you can easily check out multiply items at the same time and make transactions using your credit card. Once you have made a purchase online, the item will be delivered to you right away so you can flaunt your new yellow dress and look radiant and beautiful.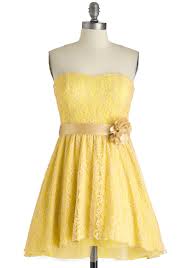 Things to keep in mind
While the design or style may be your priority when shopping for these dresses, do not forget about other essential factors, as well. Finding the perfect fit is surely something to consider. You will also need to closely check the quality of the fabric used for the dress. Some materials are too fragile while some can be really durable, ensuring a longer period of usage. If buying online, don't forget to make a research and ensure that the seller is a trusted and reliable one.