Finding Suitable Formal Evening Gowns
To some extent, formal evening gowns can be described as being timeless, since they have been worn by women for many decades. These attires have a long history of being the "ideal" attire for formal events; a history that has lasted to date, whereby these gowns are worn in formal functions such as weddings, school proms and even black tie events.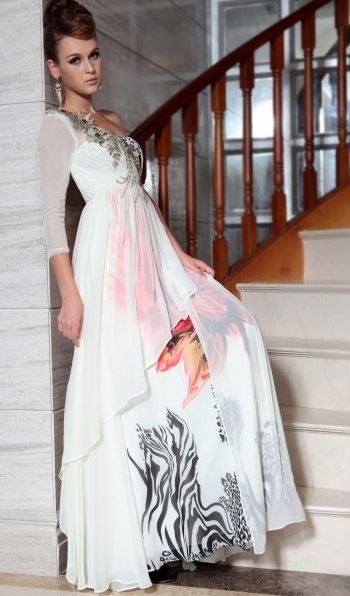 The Modern Day Evening Gowns
Of course, over the years these gowns have evolved in style and design, and they are not as conservative as they were years back. A few years ago these gowns were made long and were intended to cover up to the feet of the wearer. Most modern day evening gowns are still made long, however they are also knee length evening gowns.  Both knee length and long formal evening gowns usually come in a variety of colors and designs. Traditional formal evening gowns were also usually made from dark colors, while modern day gowns incorporate a variety of bright colors, such as purple, red and blues.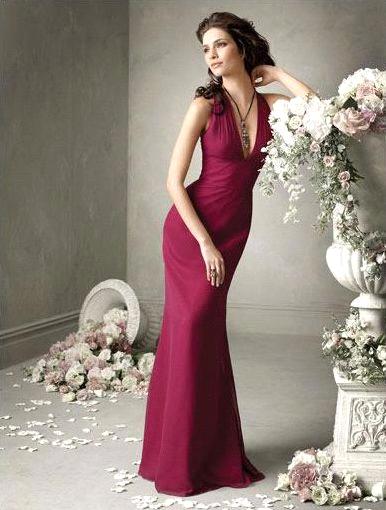 Finding 'the Gown'
If you are looking forward to attending an important formal event then you should ensure that you find "the gown".  This means you have to find the gown that perfectly meets all of your personal requirements. But with so many formal evening gowns being sold online, by designers and in clothing stores, it might be hard to find the right gown for you. When looking for your perfect gown, you must first consider your personal style, the color and the style of dress you would like. For instance, full length gowns are usually preferred by most women for formal events as they have a way of bringing out a woman's curves.
As for the color of the dress, dark colors such as a navy blue dress and black dress are usually preferred. White formal evening gowns are also elegant and unique for most formal events! You can go with any color of dress you prefer to your event, so long as it's not a strict black tie event. It is wise to consider looking at black formal evening gowns or other dark colors, if you are not so sure about the event you will be attending. This is because you can hardly go wrong with darker shades. The last consideration is your body shape. Your body shape may make you look beautiful and elegant in a gown or quite the opposite, so take the shape of your body into consideration as you are selecting your gown.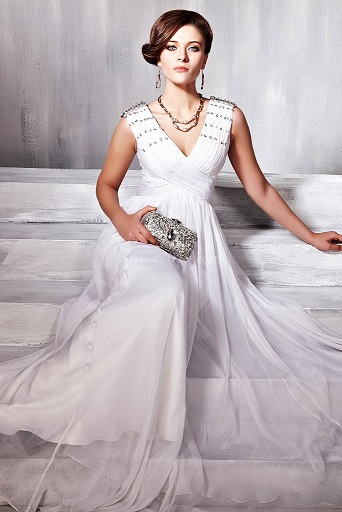 Plan for the Upcoming Event
Finding "the dress" is not just enough; you must also plan to find suitable shoes and accessories. For instance, it would be unfortunate for you to be adorned in a spectacular dress only to wear dull shoes that are not complimentary to your entire outfit.  So, while you are planning to buy your dress, you must also make a budget for your accessories and shoes. Accessories are important in complimenting not just your outfit but also your overall look; and that is why you must plan for your event!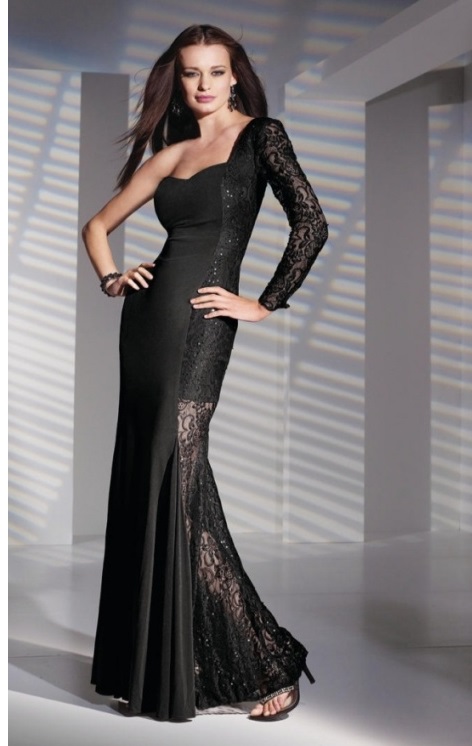 Conclusion
 When searching for formal evening gowns, be sure to find the right gown for you by knowing your body shape, what kind of event you will be attending to and also make plans for the accessories that will go well with the dress.  By taking these aspects into proper consideration, your next ensemble for the party will become a sure fire hit and all eyes will be focused on you. So go ahead and use this guide today – a spectacular night is just waiting for you!