Why Looking Sexy In Short Cocktail Dresses Is Easy
Nothing defines a woman's feminine nature than her taste for dresses. It brings out the lady in every woman.   It does not matter whether they are knee length or short cocktail dresses. To women, dresses are not just dresses. They are special attires complete with special spaces and places in their wardrobes.  Sadly, not all women have mastered the art of looking good in short cocktail dresses.  Their choices are either too short or they simply mismatch their outfits with the wrong shoes or hair style.
How Short Is Short?
This is hard but like most designers will tell you, there is always a limit. It pretty much depends on an individual as much as it depends on the occasion.  Use the simple test…if you feel uncomfortable in that special navy blue dress,  then chances are, people out there will also feel uncomfortable.; that said, it starts with you. Be comfortable in the cocktail dress. It has to allow you to sit and walk with ease. Then use your mirror well. Let it speak to you. And finally, trust your friend's opinion.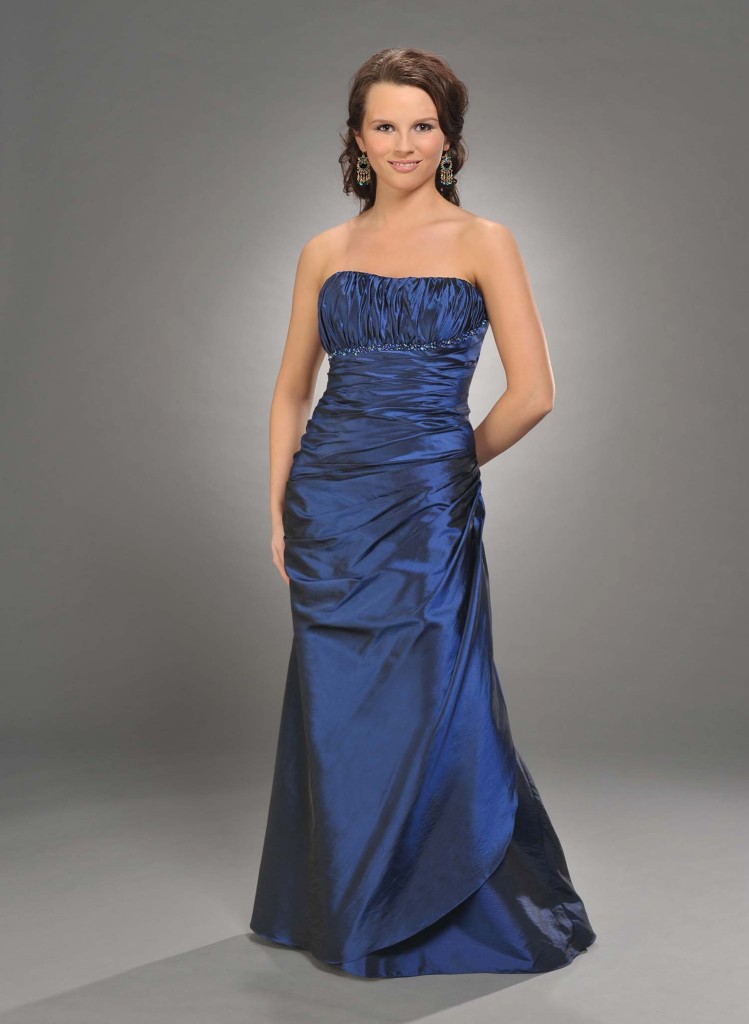 Color
Cocktail events are all about merry making and partying. You must therefore go for colors that symbolize happiness. This means no red or black or even white. Blue is acceptable as it is associated with happenings in Europe. Yellow on the other hand is much more than just ideal. It is in fact, a popular color in most Caribbean cocktail parties.  Simply put, bright colors always win over dark colors as far as partying colors are concerned.
Themed Cocktail Events
As already mentioned, white and black are not that acceptable when it comes to cocktail events. But there are exceptions which come in the shape of themed cocktail events.  At such events, you really have no choice but to dress like everyone else.  You may have to shop for short white cocktail dresses or short black cocktail dresses.  This should not limit your choice of accessories. Go for that flower, pin it on your hair or go for that colorful purse. In other words, accessorize your outfit with something that will make you stand out from the crowd.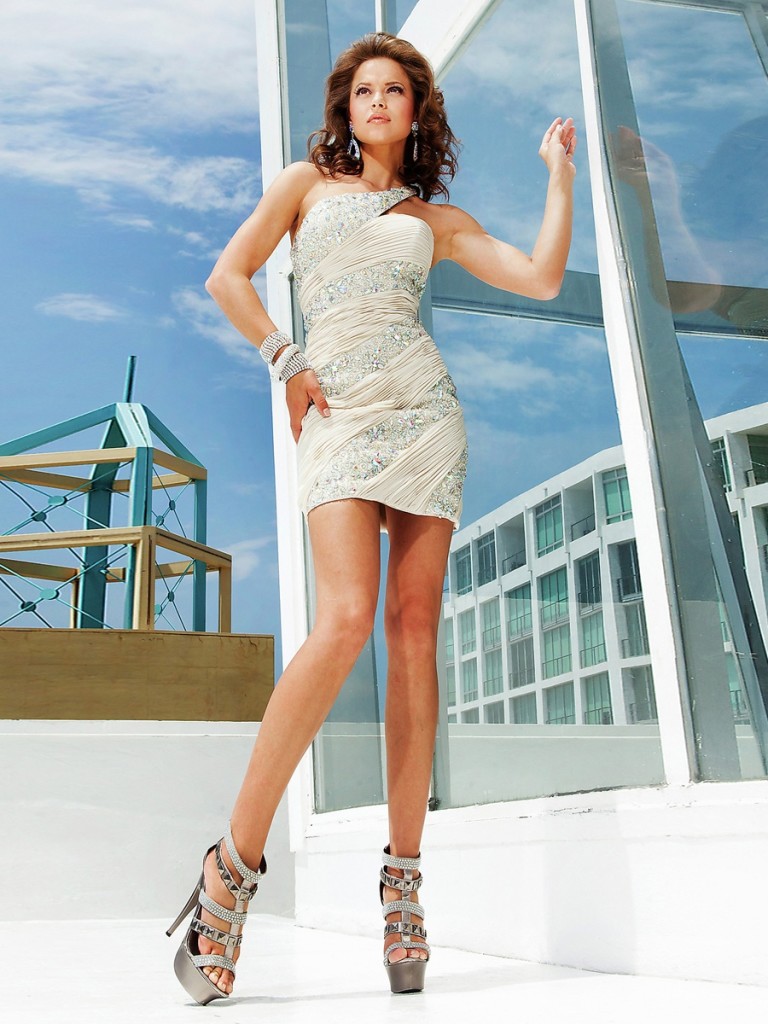 Shoes
It is hard to think of sexy short cocktail dresses without thinking of shoes.  in any case, bad shoes can spoil a cool look.  Keep off high heels if you will have to dance at the event. Medium heels are ideal just as much as wedges are. Like already said, you have to be comfortable not just when seated but also when dancing or moving around.

Conclusion
Cocktail events are more or less like prom parties and events. You have to be extremely keen on your choice of short cocktail dresses.  To stay safe, take a look at how celebrities dress when attending cocktail events.  Copy their outfits if you have to. You won't go wrong with such a move, as celebrities have image managers. Sounds funny but it is a trick that works especially if you are attending a cocktail party for the first time.