Tips on Selecting Evening Dresses for Women
Evening dresses are classics that will probably never go out of style, simply because formal exquisite events will always be featured in social scenes all over the world. It is tradition for women to fuss over what they will wear for such events. If you are wondering what to wear for your formal event, think evening dresses for women.
As you all know, evening dresses are available in bunches of different choices. That being said, it is highly important to choose the right variety in order to get the most out of the money spent and achieve 100% satisfaction since they do not come cheaply. Luckily, this guide was made to show you everything you need to know about evening dress shopping.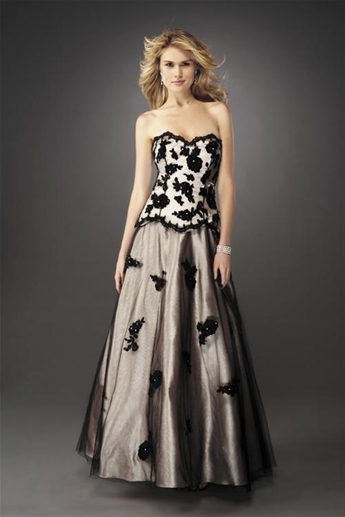 More on the Classic Evening Silhouette
Evening dresses are meant to bring out the curves of a woman in a seductive manner. For this reason, they are mostly made of fine fabrics such as silkgeorgette, satin, velvet and even chiffon. Evening dresses for women feature classics such as ball gowns, the bold and exquisite knee legth evening dresses and the modern, elegant long evening dresses for women.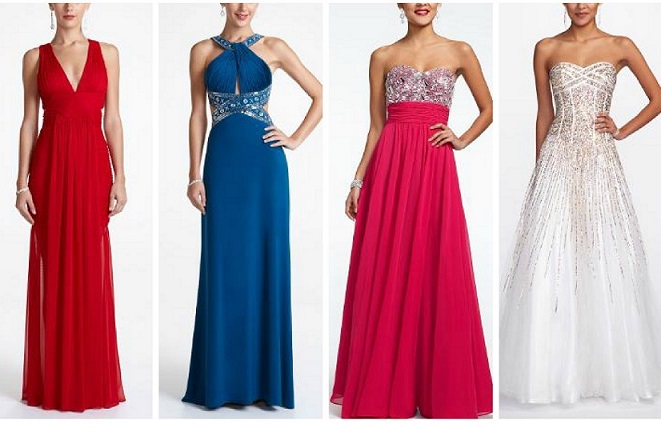 How to Select Evening Gowns
There are numerous types and styles of evening dresses for women, and at times when you are not too sure of what you want, you could easily get confused and actually end up selecting a dress that you will never be truly satisfied with. To help you avoid these disappointments, here are a few considerations you should make while selecting evening dresses:
The color: Traditionally the colors that were preferred for formal evening gowns were either black or white. However, the latest trend in evening dresses embraces neutral colors like blue, purple and green. Red is also a much acceptable evening dress color, when you want to make a lasting statement. On the other hand if you are looking for a substitute to the much publicized LBD (little black dress) an elegant navy blue dress would suffice.
Designer versus non-designer: well, if you are looking to be exceptional in an evening gown all you need to do is find your perfect fit be it designer or otherwise. However, you may want to consider designer evening dresses, as they are considered more "refined" and stylish than non-designer dresses. If you opt for a designer dress you should prepare your pockets, because designer dresses are not classified as being in the "cheap evening dresses for women category".
Styles – Some of the most featured trends of evening dresses over the past few years are the traditional long gowns, the short and knee length evening dresses for women. Both long and short evening dresses are available in different hues and feature different designs such as ruffled sleeveless, lace shoulders and halter neck column dresses. These different colors and designs are great when it comes to selecting appropriate plus size evening dresses for women, because all you need to do is find a style and color that compliments your body shape.
Accessories – There are some evening gowns that will never be 100% complete without the proper accessories to "finish" the exquisite look. Look at the dress you are wearing and consider finding the right accessories such as ear pieces and neck pieces to accompany the dress.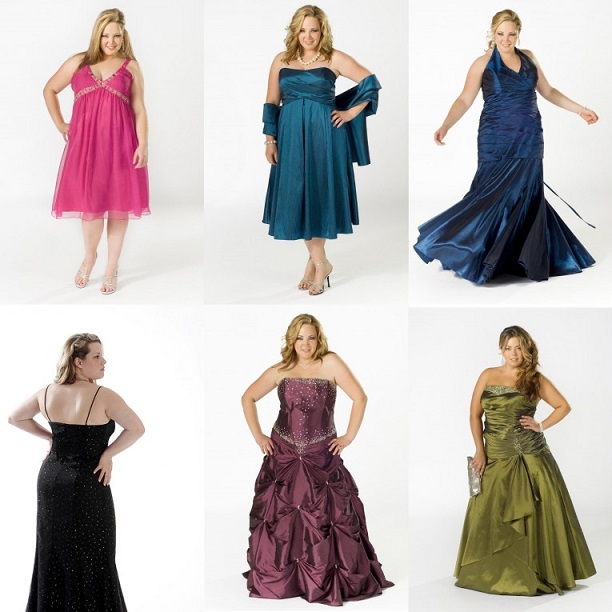 Conclusion
Evening gowns are some of the most expensive dresses, with good reason; they are worn in some of the most exclusive events of the season. In addition, the purpose of the evening gown is to highlight the lines and curves of the female body, in a rather seductive way, so select the right evening dresses for women and draw out your femininity.