An Ideal Light Blue Dress for Every Event
Days such as weddings, graduations, birthdays and proms are a big deal for most women, thus the need to look exceptionally beautiful on their big days! The color and the design of the dress you choose can help you become the most beautiful lady in the room. For instance, a light blue dress can accentuate your beauty in a unique and lovely way, hence making you a well-dressed lady at your event.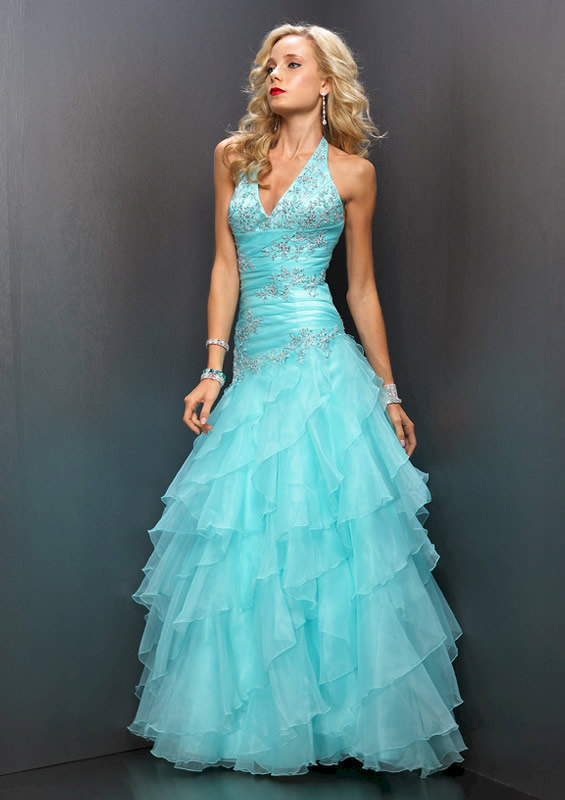 Choosing A Blue Dress
Choosing an ideal dress for your big day is never an easy task for most women. There are a lot of considerations to make including the material, length, design and the color of the dress. When it comes to color, you can rarely go wrong with a light blue dress.  This color goes well with most skin tones and it is simply a 'beautiful and relaxing' color to look at.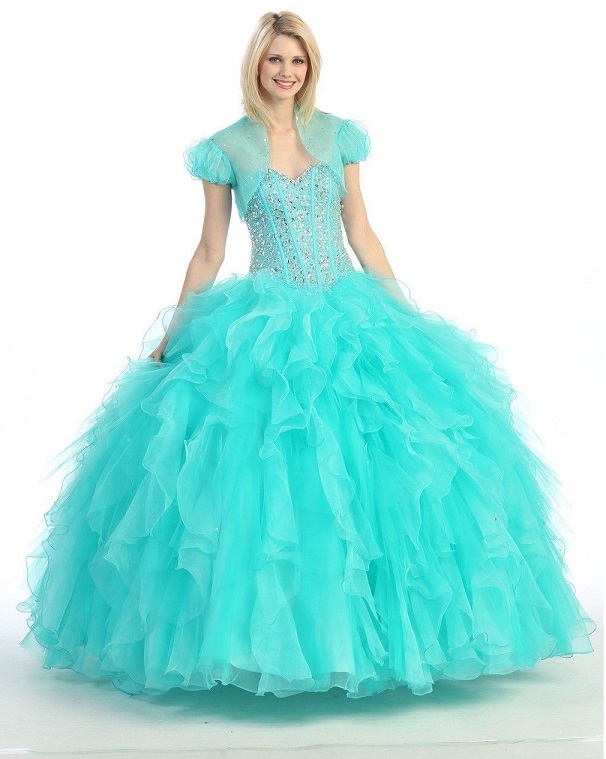 Blue Dresses for Formal Events
Formal events such as company parties, business dinners, operas and weddings usually require you to be adorned with a formal outfit. During such events you cannot risk getting your dress wrong! If a color has not been speculated in the invitation, then consider 'going blue'.  Various shades of blue such as royal and navy blue are ideal for such formal events as they are easy on the eyes and they exhibit elegance. An example is a long silk or organza navy blue dress, which brings out your curves and shimmers under dim lights. Formal dresses are usually long in length, but you could also opt for a knee length elegant dress depending on the event you will be attending.  Consider stilettos and high heels as shoe options for a more aristocratic look.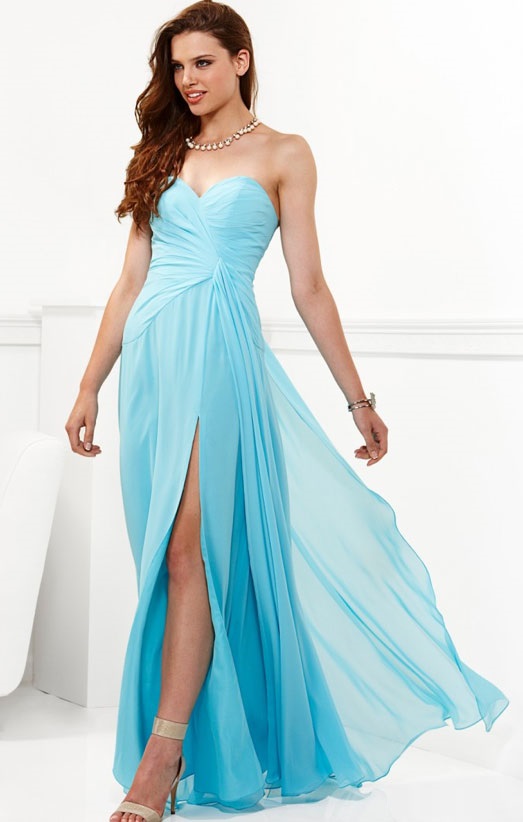 Blue Dresses for Semi-Formal Events
Semi-formal events such as cocktail parties have become quite trendy, and it is usually important to look exceptionally stunning in these events. Cocktail dresses are usually simple yet classy, so this is what you should look for in your light blue cocktail dress. Another advantage of getting a light blue dress is that it is suitable for both afternoon and evening cocktail parties. Cocktail dresses come in a variety of designs and you simply have to choose based on your body shape and personality.  For instance, a knee length light blue lace dress would make a perfect outfit for an afternoon cocktail party, when it is accessorized with metallic high heels.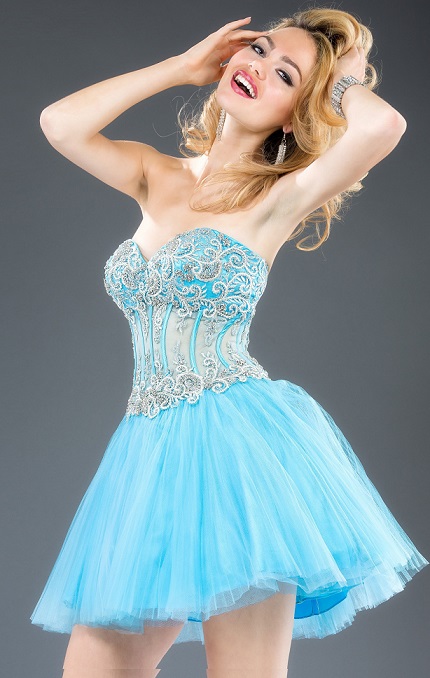 Blue for Prom
Prom is one of the few memorable days of a girl's life, hence the need to look stunningly beautiful. Shopping for your prom dress need not be a hustle, simply choose a suitable light blue prom dress that will flutter your figure and you will be the one turning heads at your prom.
When it comes to an ideal color for your event, you can hardly go wrong with a suitable light blue dress. The cooling effect of this color and its elegance make it suitable for a number of events, so all you need to do is find your perfect fit.