Straightforward Tips for Bridal Gowns Shopping
Choosing from the vast variety of bridal gowns is one of the most exciting but daunting challenges that a bride must face in preparation for her wedding day. This is because apart from the fact that there are a myriad of styles available, there are also other important aspects to consider like the wedding's theme, the location, the bride's personal style, and of course, the budget.
Just like when looking for the perfect navy blue dress, bridal gowns should be chosen while keeping your desired style in mind. But apart from trying on a number of white or lace bridal gowns, there are some key pointers that you can apply in order to get a dress that will make your special day even more special.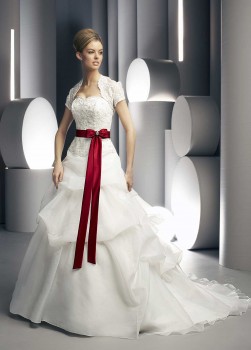 The Keys to Finding the Perfect Bridal Gown
Below are key points to consider when finding the perfect bridal gown for your wedding day:
Plan ahead of schedule. This might be a no-brainer; but is still worth mentioning up to this day. Generally, it is recommended that you order the gown 6 months before the wedding day; therefore, you should begin your hunt as early as 9 months before the special occasion. However, if you don't have the luxury of ample time, you might as well allot some money for rush charges, just in case.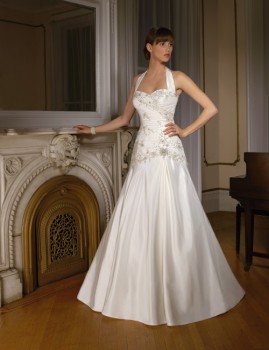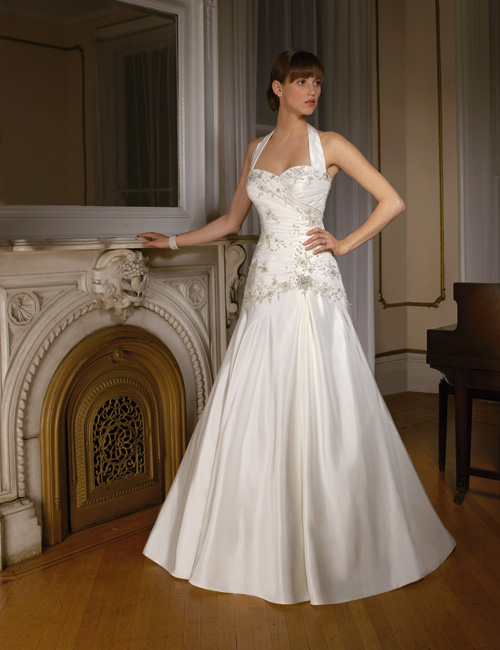 Picture your dress in mind. Taking extra time in visualizing the perfect dress for your individual preferences is always essential for bride-to-be's. If you need help, you can always check out some bridal magazines or websites on the internet in order to see the current price range, the details commonly used, and the kind of theme that will work with the venue you have in mind.
Consider comfort. All that dancing at the wedding reception requires all the comfort you can muster. And this goal can only be achieved with a comfortable wedding dress. To find one, you must think about your personality. Are you the type of bride who dances like nobody is around? Then, you might want to get a tube-style wedding gown. In addition to your personality, the venue is also an important consideration. Is it going to be a wedding at the beach? You might as well opt for a cocktail style dress in this case.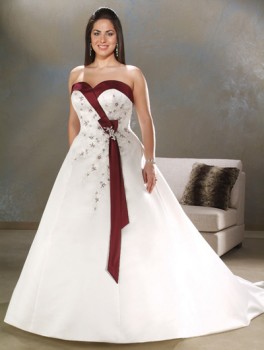 Pick the dress with a perfect fit. Not all brides have the same body type. Therefore, it is also vital that you determine the type of body shape and you have to ensure you are making the right purchase. For example, if you are on the heavier side, you might want to search for plus size bridal gowns that will blend well with the wedding's motif and location. But no matter what size you are in, be sure to arrange a fitting schedule with your gown maker so that adjustments will be done on time if necessary.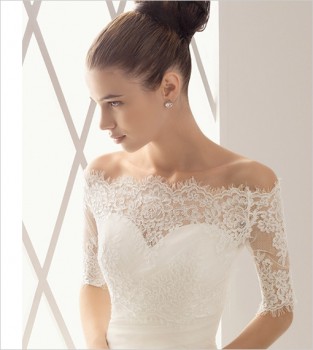 Budget wisely. Weddings are a costly endeavor; thus, you must keep in mind that the most expensive gown is not the sole thing that will make the occasion special. In the current market, there are tons of white and other colored cheap bridal gowns that look as nice as extravagant wedding dresses. Getting a seamstress to make a gown for you is also an ideal option if you want to save on wedding costs. If you are in a tight budget, there is another option for you, rent a wedding dress. You can also rent dresses for your bridesmaids that perfectly match your wedding dress.
With these tips in handy, finding the finest bridal gowns should not be a stressful task anymore. Carry these guidelines with you to make sure that nothing will hinder you from being the perfect bride on this very special day.