Long Gowns You Cannot Afford To Miss
When growing up most girls want to be like the princesses they see in fairytales, this is not just because the princesses get to have a happily ever after, but also because they get to be adorned in beautiful long gowns, that can simply be described as being elegant. These gowns which are often free flowing would make any woman look like a princess, and that's why they were adapted as wedding gowns. So, what makes these gowns so attractive and elegant to turn any bride into a majestic and lovely princess?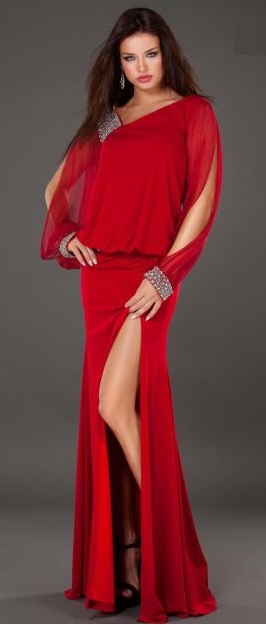 The Old Fashioned Princess Gowns
It's no secret long gowns are considered old fashioned as they have been worn by women for many generations. However, these gowns are still quite relevant in modern day, as they are naturally graceful and can be worn in various events.  Old fashioned gowns had constricting corsets that often made it hard for the women wearing them to easily breathe; they were also made of big bustles which would make it hard to sit comfortably in the dress.  Today's gowns are not entirely a replica of the gowns that were worn in the past; instead, they are more fashionable and made to flaunt a woman's beautiful body.  For instance, they can be off-shoulder or sleeveless to show off a lady's beautiful shoulders and neck.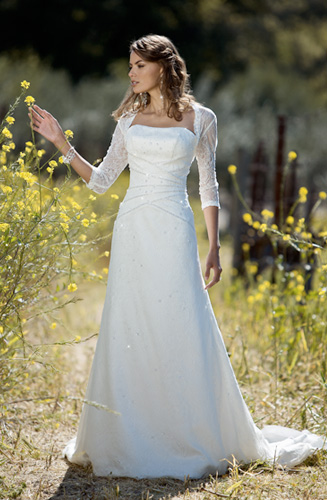 The New Age Princess Gowns
'New age' long evening gowns are made to fit comfortably on a woman's body without adding any unnecessary volume to the body. They are cut to hug the body in a perfect manner, thus accentuating the waist and hips of the wearer, regardless of what body type she has. The bottom part of the dress (skirt) is made in a way that makes the legs appear longer than they actually are. So, you can imagine how gorgeous and beautiful you will look when you wear the dress with high heel shoes.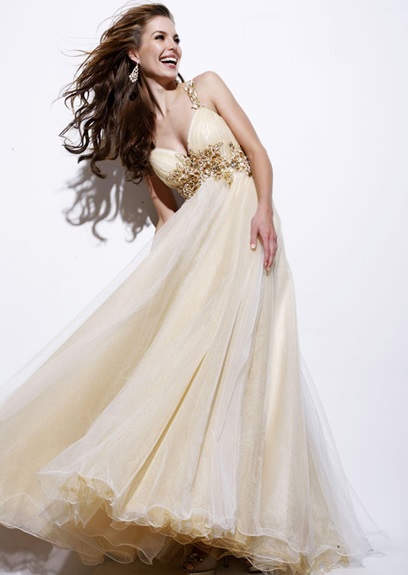 Choosing a Gown That Fits Your Body and Preferences
These dresses also come in a variety of colors and you need to select one based on your strengths and even weaknesses. For instance, a light blue dress would compliment most skin types; on the other hand a trendy navy blue dress would create a slimming effect on a plus size lady. Another consideration is your body shape versus the material of the gown. Satin is usually a choice for long gowns as it brings out elegance, however if you are plus size a body hugging satin gown might not be a very good idea. You should also consider the design of the gown.
Another example is that of a broad shouldered lady who may not look ideal with an off-shoulder dress; instead long sleeve formal gowns may be an ideal choice. Long sleeved gowns may have been regarded as being 'modest' in the past and even now, but fashion has now made long sleeves fashionable. For instance, long sleeve wedding gowns are available in the elegant lace and silk materials, which bring out the beauty of the gown.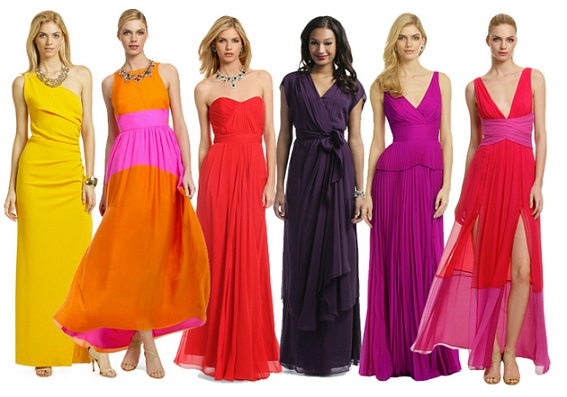 Conclusion
Indeed, there is no doubt that long gowns have made women feel and look feminine for many ages now since the yesteryears. If you are one of those women wanting to look majestic and very girly for a special occasion, this is the right time you use the tips provided above and select the most suitable there is for you. By finding an ideal gown, you sure will be confident to flaunt your assets and dress at the event and you will be as beautiful as the "fairly tale princess" little girls have always wished to be.